Urban Outline's Got A Magazine! Check out our first edition of the Urban Outline Magazine. In these pages and volumes to come, we will be keeping our partners, followers, future clients and construction enthusiasts up to date on what we're working on. This volume acts...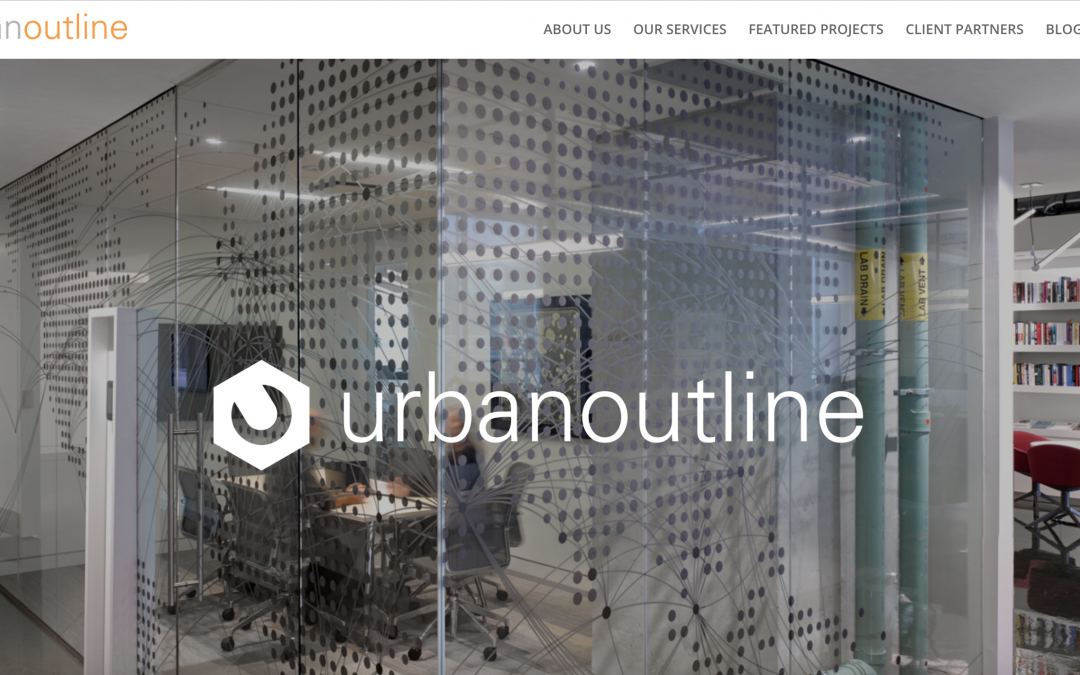 WELCOME TO THE URBAN OUTLINE BLOG!
Thank you for clicking on us! A lot has been happening behind the scenes and we're ready to share it with the world.