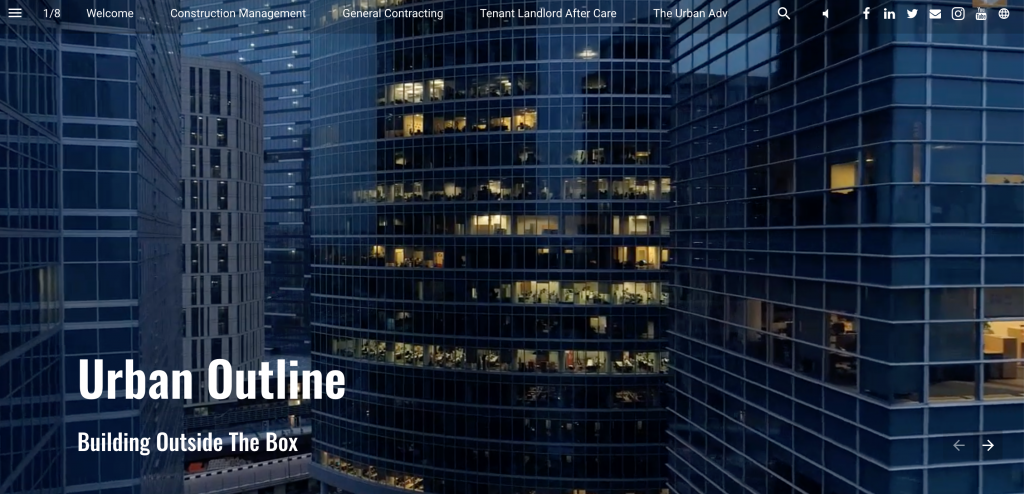 Check out our first edition of the Urban Outline Magazine. In these pages and volumes to come, we will be keeping our partners, followers, future clients and construction enthusiasts up to date on what we're working on.
This volume acts as an introduction to Urban Outline. We address our Three Pillars of Success, our three main areas of service CM GC, our Tenant Landlord Aftercare Program and feature pictures from recent builds.
Drop us a line if you have a question you'd like answered.
Urban Outline – Building Outside The Box